The first #SolarpunkActionWeek is over, but that doesn't mean you have to stop working for a better world! To keep the momentum going, always remember the 3 O's of successful activism: Organize, Organize, and Organize. Here are some things you can do now:
If you have a boss, you need a labor union. If you have a landlord, you need a tenant's union. And if you have debt, guess what, you need a debtor's union (http://debtcollective.org). #SunbeamWiki has a whole page on how to unionize, as well as a list of groups to contact for help: https://wiki.sunbeam.city/doku.php?id=workers_unions_direct_action
Visit your closest #FoodNotBombs meal. Ask how you can help and what other local groups need help. They'll be happy to have you!
The #EarthStrike is looking for organizers and agitators across the world. Email the national committee for your area if you want to help https://www.earth-strike.com/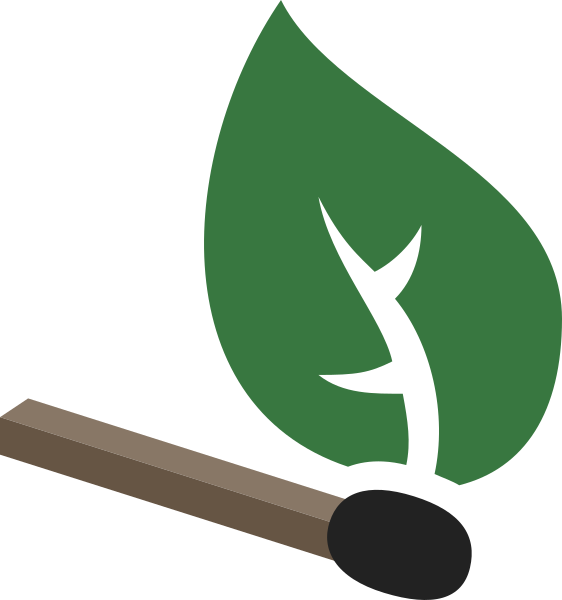 And check out this page for other groups you can join: https://wiki.sunbeam.city/doku.php?id=organisations
See you all in ~6 months!